It's overwhelming to have everyone depending on you to resolve a problem.
Regulatory actions can undermine your organization. Your company's reputation needs to be maintained, market share is at risk, you face potential penalties, recalls and even legal actions.
We understand the impact a 483 or Warning Letter can have on your organization. Whether your problem lies with CAPAs, Design Controls, Process Controls, Complaints or Risk Management, the work can be daunting. GCI has the experience, knowledge and understanding you need to help you get your organization out of the cross hairs.
With our unique "Balanced Teams" approach, GCI can address each of the areas needing remediation. Our experienced project managers will lead our teams and ensure your quality and time requirements are achieved. Our engineers are trained to the latest standards and regulations and bring a wealth of knowledge to every project.
Feeling a loss of control of your organization's regulatory strategies and financial outlook?
We work with companies that have handed over the control of remediation activities to the demands of regulators. We'll construct a plan to restore the organization's quality systems, diminishing fears of stock devaluation and loss of revenue.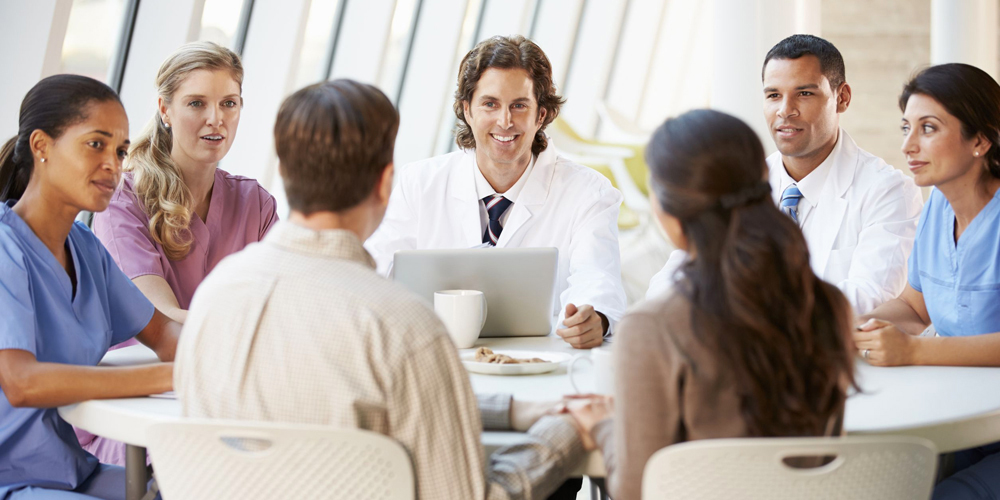 Is there an impending threat of Regulatory Action?
We will work with you to control the spiraling costs and loss of revenue associated with regulatory action. Your assigned team will perform a complete analysis of your practices before implementing a successful strategy to get your company in line with regulatory requirements. Regulatory uncertainty is banished!
At GCI, we specialize in engineering, quality assurance, and regulatory projects for the biomedical engineering industry. We offer proven solutions that are compliant with the FDA and EU standards and regulations. We'll become partners with your team for the duration of the project – our goal is to resolve critical issues within your company so you can continue doing business as usual and protect the company's reputation.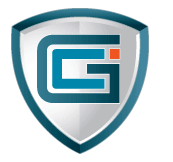 Bunty Banerjee


Director of Operations, Abbott Vascular

"GCI were highly recommended by past business associates and they substantially exceeded our expectations.
"