Management expecting you to get it all done even when faced with a limited resource pool?
GCI is used to working with Human Resources professionals like you, as you consider resourcing constraints and the negative impact resulting from the diversion of existing resources away from the jobs your personnel know best. This is where GCI comes in…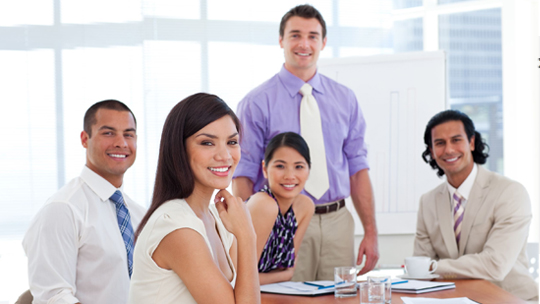 We provide a project manager to each client site to oversee that the work we are hired to do is being done efficiently and effectively. Customer service is our top priority. We wouldn't assign anyone to your project that we haven't personally trained, vetted, and employed within our organization.
At GCI, we are committed to providing you with additional expertise at a fair price.
We know how expensive it can be when hiring top talent for short-term work. We have access to a vast network of engineers, designers, quality assurance, and validation professionals that can be provided to your company for short, medium, or long-term staffing. We can provide senior-level engineers, of course. But we also have recent engineering graduates who are the most enthusiastic, tech-savvy professionals with no bad habits, and they're willing to travel to our clients' factories at a moment's notice and stay as long as they're needed.
When you hire GCI, you're not hiring a body. You're hiring a company. We can make changes if you are not happy with the individual assigned to you. You don't have to vet them because we do that as part of our employment process. Our recruits compete over 16 weeks for a coveted spot on our team and only the best will become part of GCI.
---
As a Human Resource administrator, you have to worry about qualifications, interviews, background checks, IRS misclassifications, overtime pay, and loss of talented personnel.

At GCI, we have you covered. We are an employee-based organization. Our engineers are employees, with benefits and vetted exempt status as professionals. We hand-select all of our employees, perform all necessary checks and personally train them for their particular assignments.
If you or the manager you work with are elated with someone from our staff, you can hire them directly, thereby retaining their knowledge within your organization, and getting a return on investment for the training that they have received on the job.
Don't risk IRS employee misclassification with a consulting or staffing company that utilizes a team of independent contractors as their consultants; we are in the compliance business and we reflect compliance in our corporate structure and employment policies as well. We walk the talk.
Concerned with the cost of recruiting?

We work directly with HR organizations suffering from the high costs of recruiting top talent for critical, short-term project work.
Dealing with a diversion of resources?

Many companies are forced to make the decision to divert resources away from typical job duties to handle critical, short-term projects. Why shift your dedicated resources to fix a temporary problem? GCI allows you to keep filling the product development pipeline and sustain manufacturing, while we deal with the remediation activities.
Struggling to find qualified candidates in the local market?
We work with HR organizations to provide access to exceptional talent in the local market. Our network with universities, development councils, and the industry at large gives us plenty of qualified candidates to choose from, so we can match them with the specific technical skills related to the exact project you need.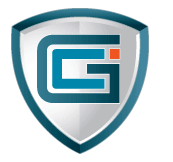 Lorraine M. Hanley


Vice President – Global Regulatory Affairs, Navilyst Medical Inc.

"I have been consistently impressed with the level of knowledge, integrity and commitment shown by GCI. As such, I highly recommend GCI to industry colleagues."