Goode Compliance International, has provided expert execution of regulatory, compliance, validation, custom in-plant training, and project resourcing since 2002.
Our work has a proven track record with the FDA and with our customers.  Our biomedical engineers have been trained and vetted to the most recent technologies, quality systems practices and regulations, and are well-prepared to address your quality systems, process validation and documentation gaps.
Product design verification and process validation are scientifically executed, using experimental design and statistical methods, to ensure that the process is stable and repeatable, and the product reliably meets your requirements.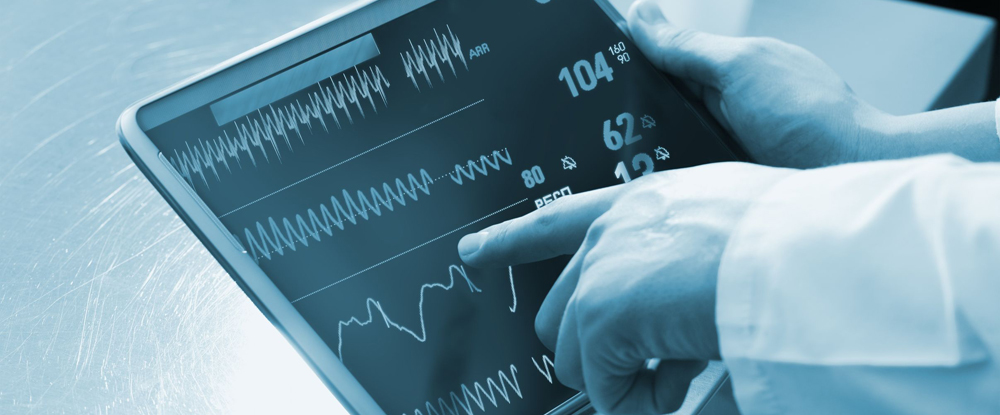 Technical documentation remediation and execution services are our compliance specialties.  We have helped numerous companies resolve 483 observations / Warning Letter findings / notified body audit observations, and we provide proactive correction services to prevent regulatory actions from occurring in the first place.